HARDKORE - Summer 2020 Performance Training
All included
Hardkore 3D scan
Hardkore Full NFL combine testing
Personalized Weekly training plan
BridgeAthletic 2020 Membership
MyZone Heartrate Monitior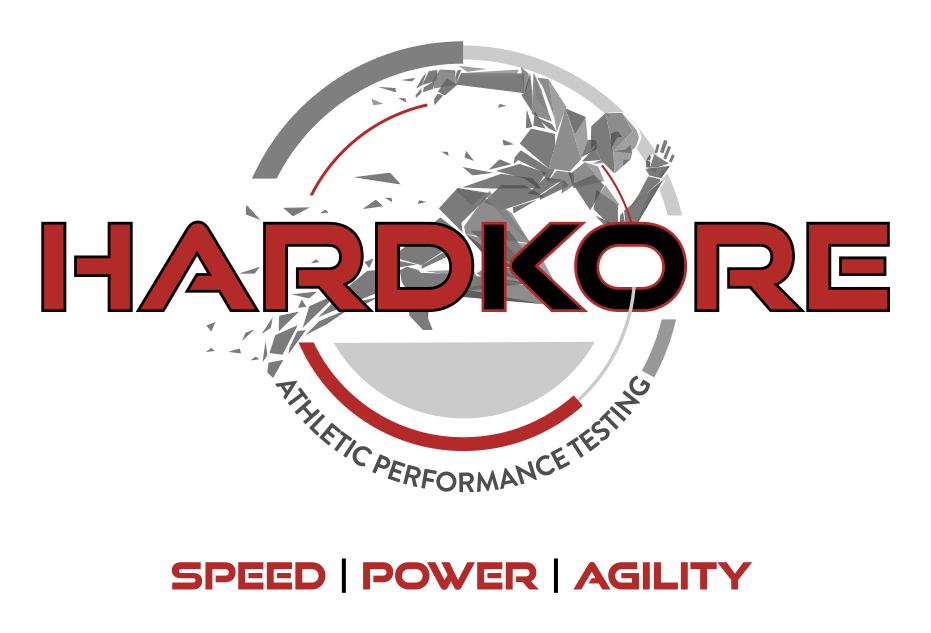 Where: Hardkore Athletic Performance Testing at the Hawks Academy in Rockland-
22 Reservoir Park Drive, Unit 4
Rockland, MA
What do you need:
Shorts

Shirt

Footwear - should be turf shoes or cross training. The surface is Speed Turf which is really fast but cleats don't dig in.

What is the Standardized Athletic Test: The 40, 5-10-5, L Drill, Broad Jump, Vertical Jump.
Body Measurements- Reach, Wing Span, Hand Size, Height, Weight, and Picture.
How do I use these Numbers- In partnership with Zybek Sports, we use your individual testing numbers and compare you to the massive national database amassed over the past 10 years.
Cost: $50
Individual Fees

Regular

$695.00

Individual Fees

Regular

$695.00

Individual Fees

Regular

$695.00

Individual Fees

Regular

$475.00

Individual Fees

Regular

$695.00

Individual Fees

Regular

$695.00

Individual Fees

Regular

$495.00

Individual Fees

Regular

$495.00

Individual Fees

Regular

$495.00

Individual Fees

Regular

$495.00

Individual Fees

Regular

$495.00

Individual Fees

Regular

$250.00

Individual Fees

Regular

$250.00

Individual Fees

Regular

$250.00

Individual Fees

Regular

$695.00